Devon member Tony 'Sinbad' Brewster's P4 recently starred in the Channel Four comedy The Comic Strip Presents: The Hunt for Tony Blair, a 50s-style 'fugitive' film noir spoof, penned by Peter Richardson and Pete Richens, follows Prime Minister Tony Blair (Stephen Mangan), wanted for murder and on the run. Escaping from Number 10 and leaving behind his adoring wife Cherie (Catherine Shepherd), Tony vows to clear his name – no matter what the consequences.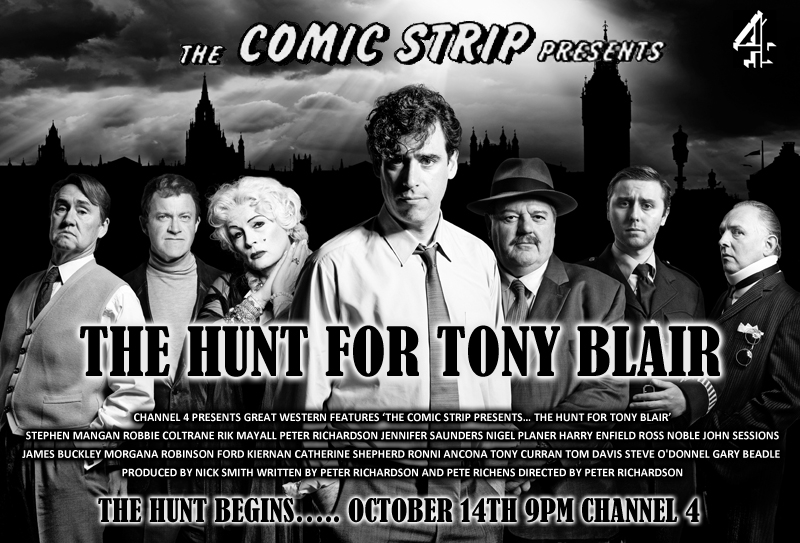 We can't show the video here but if you click here it will take you to the portion of the film featuring Tony's car (Please note you may be shown adverts before hand, so please be patient)
A few other classics turn up during the story, so why not watch the whole thing via Channel 4 On Demand?